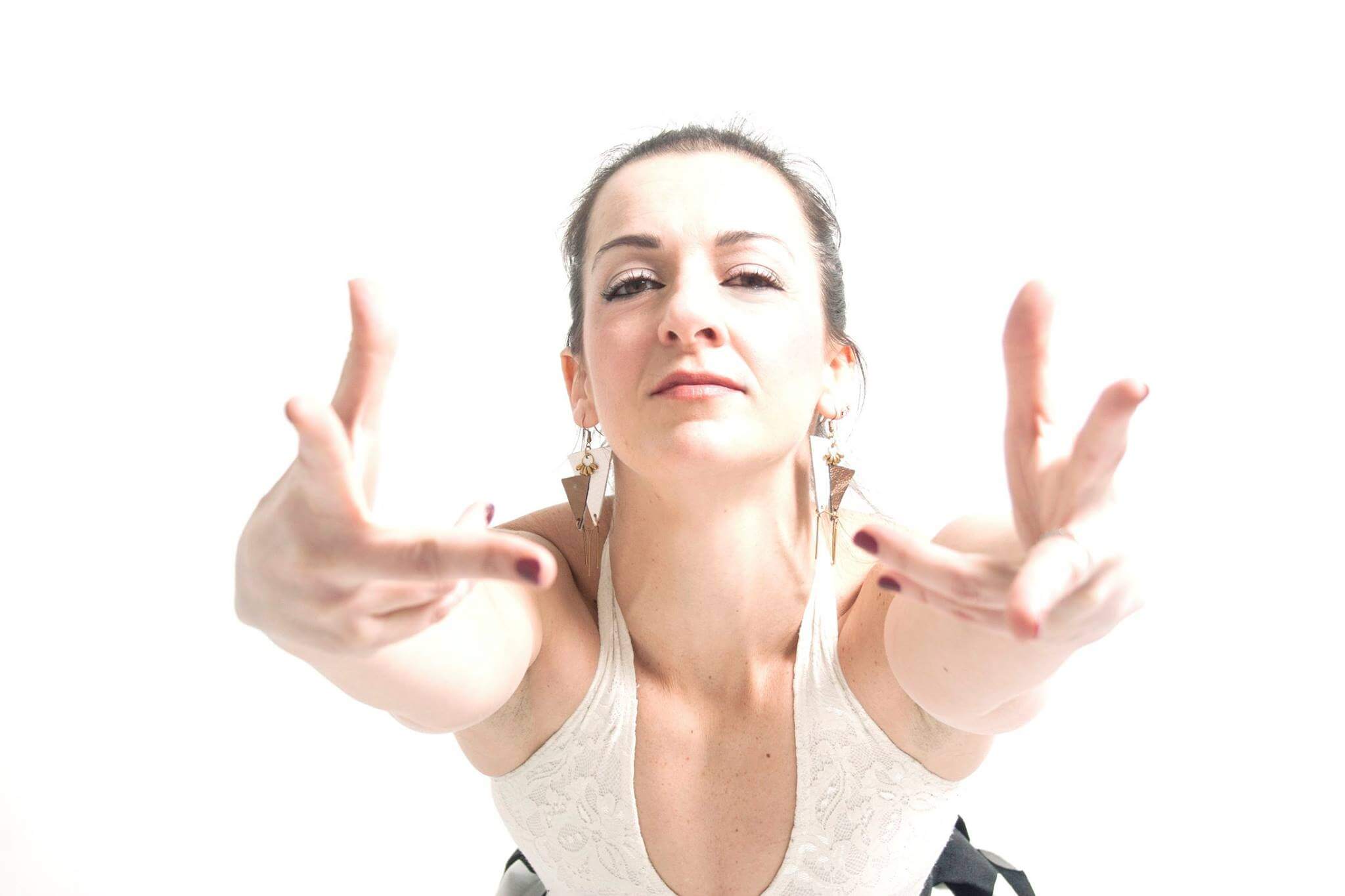 Michela Deidda
Dancer
Miki Tuesday....
I met Miki Tuesday few months after i moved in New York, she was an intriguing person wishful to find her space, her freedom, herself.
I couldn't meet her very often she didn't like to show off or jump in the cypher but sometime in the corner of the room or the club you could see her giving all her self to the music.
At that moment I was starting to dance waacking and it was a love at first sight, we started to see each other more often, waacking is without any doubt her dance style.
She was so fierce, fearless, audacious, so similar to me and at the same time so different.
We started dancing together. I loved her energy, her ability to do everything was jumping in her mind without think about it twice just following the music, her passion was contagious, she inspired me to be myself to look inside and see what I have to offer as a dancer, she made me understand the beauty of being diverse and unique, and be proud of that, nobody can ever dance like you.
We got close and closer she started to show up every time I was dancing and she was always there.
Then one day while I was getting ready for a battle, I fixed my outfit, I did my make up and then I looked at the mirror and I was smiling, and in the same time she smiled back.